www.colla.com
Nationwide Service Area
Local Service in all of 50 States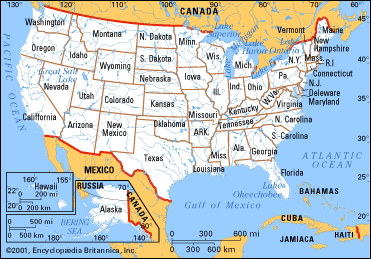 Our basic rate includes reliable, high-speed (56k) access with local dial-up numbers for most areas in the United States. You also get easy Internet access to your personal email account from anywhere in the world, all for only $14.95 per month.

If you need internet access, please give us a call. Get connected today.
---
Alabama
Alaska
Arizona
Arkansas
California
Colorado
Connecticut
Delaware
Florida
Georgia
Hawaii
Idaho
Illinois
Indiana
Iowa
Kansas
Kentucky

Louisiana
Maine
Maryland
Massachusetts
Michigan
Minnesota
Mississippi
Missouri
Montana
Nebraska
Nevada
New Hampshire
New Jersey
New Mexico
New York
North Carolina
North Dakota

Ohio
Oklahoma
Oregon
Pennsylvania
Rhode Island
South Carolina
South Dakota
Tennessee
Texas
Utah
Vermont
Virginia
Washington
Washington, D.C.
West Virginia
Wisconsin
Wyoming
---
Looking for a computer that delivers optimum performance for a minimum price? Look no further! Cities OnLine can custom design, build, and install a system that will exceed your expectations. Whether you're looking for a home computer or a network system for the entire office, Cities OnLine is ready to deliver.
Whether you're linking two computers or two hundred, turn to the professionals at Cities OnLine for all your networking needs. We offer on-site consultations, complete installation, hardware, software, service and training.
When you choose Cities OnLine, you can feel confident you've made the right choice. Our staff are always available to assist you, and they know the best way to earn your business is with exceptional service after the sale.
---
---
© 2001 Cities OnLine Internet Services
Design by: Roger Hinton, Claymore Studios Inc.